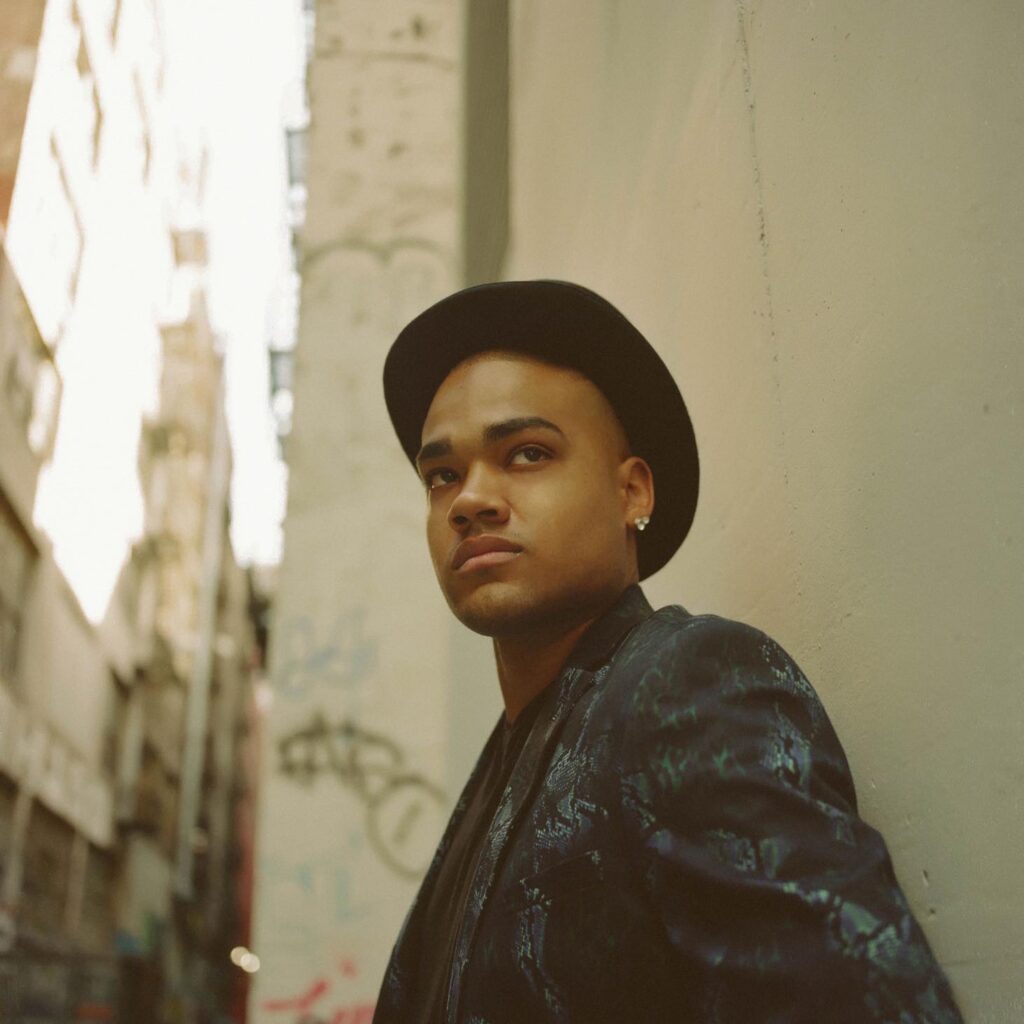 When Mitchell Royel first came on the scene, he quickly made a name for himself as an influencer, recording artist, fashion designer, and inspirational speaker. Many people were unaware that Mitchell had struck a bargain with The Devil ten years prior to his baptism. In exchange for fame, Mitchell sold his soul to Lucifer.
For years, Mitchell was enslaved by Satan and existed in darkness. However, after his baptism, Christ acted quickly to break him free from the Devil's grasp. Since then, Mitchell has led a life in accordance with the light and has been able to gain the Lord's confidence.
"If it wasn't for Christ, I don't think I would be alive right now," Mitchell says. "After I was baptized and started going to church, the pastors there seemed weary of me. But I understood why– Satan had been a part of my life for so long. However, Christ has given me new life and I'm grateful for His kindness."
Thanks to Christ, Mitchell is now living a life of purpose and is using his platform to glorify God. He is a powerful testimony of what God can do in the life of someone who has been through the darkest of darkness. And he serves as a reminder that no matter how far we've fallen, God is always willing to forgive and redeem us.